6 Environment Links
(Click the resource image to open the link)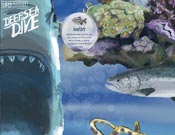 Deep Sea Dive
Take a deep sea dive with us and see just how low you can go. From marine life to old shipwrecks, we'll reveal exactly what's lurking in the depths.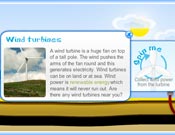 Understand Energy
An interactive resource from Southern Electric to help young people understand energy, how it's produced, how it gets to us and how to use it wisely.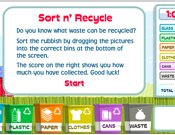 Sort n' Recycle
Sort the household rubbish into the correct recycling and waste bins. How much can you sort before the timer runs out? Play Sort n' Recycle to find out!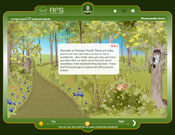 Pancake Wood Challenge
The Royal Forestry Society have a new interactive KS1 & KS2 resource.
Step into the wonders of the woodland with the Pancake Wood Challenge, a new teaching resource developed by the Royal Forestry Society (RFS) for primary school teachers and their pupils.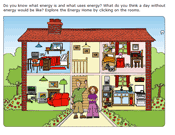 Energy Home
Do you know what energy is and what uses energy? What do you think a day without energy would be like? Explore the Energy Home by clicking on the rooms. A resource from Eon Energy.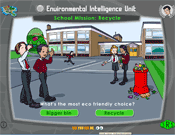 Environment Challenge
The activities are fun missions for a fictional agency called the Environmental Intelligence Unit (EIU.) Based around the 3 Rs (reduce, reuse, recycle), the goal for the children is to find the missing 4th R (respect.)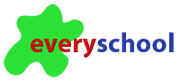 Our sister site, everyschool.co.uk, provides a one stop shop for busy teachers searching for internet based resources.
The
1700+

links are sorted by subject > key stage > topic.
Where possible they try to follow the relevant strategy, framework or scheme of work.