10 Literacy Links
(Click the resource image to open the link)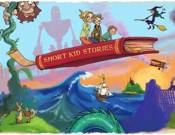 Free Short Stories
Short Stories for Kids contains many classic and modern original stories for kids and very sortable by age or reading time, all free of charge. Stories have been contributed by authors all over the world and can be read on computer, tablet or smartphone and all of them can be printed or sent to a Kindle device.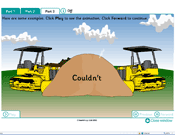 Apostrophes
A set of resources exploring the correct use of apostrophes.
Explaining both contraction and possession.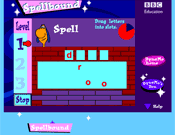 Spellbound
The spelling activities are integrated into 3 games, making learning fun and providing motivation for the children to complete all the activities. Once in the site, the children should be able to work independently through the activities as there are support functions built into the games.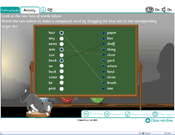 Compound Words
This set of resources provides a range of activities to explain and reinforce the meaning of compound words.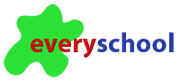 Our sister site, everyschool.co.uk, provides a one stop shop for busy teachers searching for internet based resources.
The
1700+

links are sorted by subject > key stage > topic.
Where possible they try to follow the relevant strategy, framework or scheme of work.