11 Foundation Stage Links
(Click the resource image to open the link)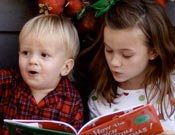 Teach your child to read using sight words
SightWords.com has many free resources including:
Flash cards of more than 500 Dolch and Fry sight words
Detailed instructions on how to teach children new words
10 fun learning games
Generators to make fully customizable Bingo cards, Snakes and Ladders game boards, Old Maid card sets, and more.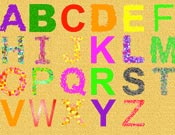 Learn The Alphabet
A new and interesting site that helps with letter recognition by using more unusual words and video images to engage with the children.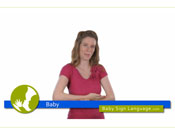 Baby Sign Language
Baby sign language is a great way to help you communicate with your pre-verbal baby. Baby sign language helps babies that are ready to communicate, but can't quite bridge the gap to full speech.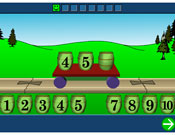 Alien Lining Up
The aliens each say which place they go in the line. Ask pupils to put them in the correct order. An activity to reinforce understanding of order using 1st, 2nd, 3rd, 4th and 5th.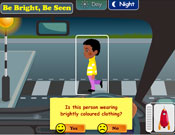 Be Bright, Be Seen
In this game, children decide whether a series of pedestrians walking during the day and at night are wearing the right clothes to make sure that they can be seen by other road users.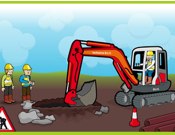 Destructive Digger
A simple non-text story. Somebody's going to get wet! Press the space bar or click the mouse to move the story on. Remember to talk with your child about what is happening. On playing the story again, see if your child can remember what happens next. You have to register but resources are free to use.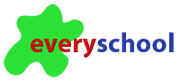 Our sister site, everyschool.co.uk, provides a one stop shop for busy teachers searching for internet based resources.
The
1700+

links are sorted by subject > key stage > topic.
Where possible they try to follow the relevant strategy, framework or scheme of work.