6 Geography Links
(Click the resource image to open the link)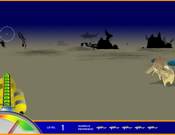 Predator Protector
Swim with sharks and experience the threats they face, striving to keep the ocean in balance by staying alive.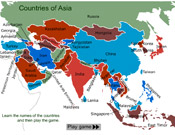 Asian Countries
How good is your knowledge of the counties of Asia?
See if you can correctly name the countries from where they are on the map.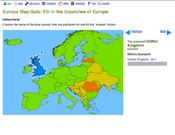 European Map Quiz
A European country is highlighted, choose the correct name from the drop down list. Time is limited, how many correct answers can you select?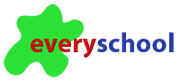 Our sister site, everyschool.co.uk, provides a one stop shop for busy teachers searching for internet based resources.
The
1700+

links are sorted by subject > key stage > topic.
Where possible they try to follow the relevant strategy, framework or scheme of work.