8 Science Links
(Click the resource image to open the link)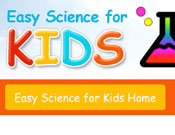 Easy science for Kids
Easy science for Kids promotes the love of science and the world around us by providing free and fun resources including extensive articles, free science worksheets, downloadable science activity sheets, fun FREE and educational interactive science quizzes and coloring in activities.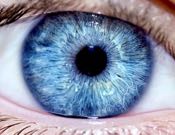 51 Facts About Your Eyes
Lenstore have put together 51 facts about your eyes that will help you realise just how remarkable they truly are.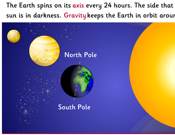 Earth And Space
By carrying out the activities in this lesson pupils will understand: why we have day time and night time on planet Earth, why we have the different seasons and why the moon appears a different shape over the month.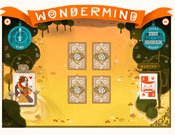 Wondermind
Wondermind is a series of pioneering interactive games and videos to help children learn about the science of the developing human brain, using the story of Alice in Wonderland as an inspiration.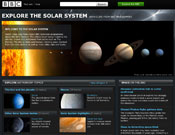 Solar System
Classes studying the Earth & Beyond in science lessons should take a look at the BBC's Exploring the Solar System website. Material from BBC programmes such as The Planets, The Sky at Night and Horizon. Science teachers can also print out this handy site-map for easy reference.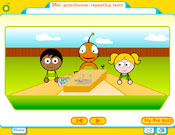 Repeating Tests
An interactive KS2 resource from BP highlighting the benefits of repeating tests during a mini greenhouse experiment. Uses both speech and text. Register for free to access a range of activities.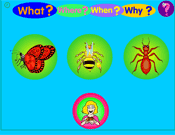 Living things
The Happy Gang leads you through this exploration of creepy crawlies and living things, from barnacles to butterflies. Find out about pet-care and animal habitats while you solve riddles and play games.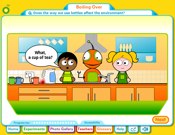 Boiling Over
Online experiment to investigate the energy required to boil different amounts of water and the effect on the environment. Registration required but resources are free.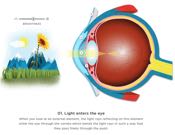 The Human Eye
Vision Direct have created a very informative interactive resource about the anatomy of the human eye and a step by step walkthrough of how we see.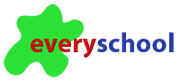 Our sister site, everyschool.co.uk, provides a one stop shop for busy teachers searching for internet based resources.
The
1700+

links are sorted by subject > key stage > topic.
Where possible they try to follow the relevant strategy, framework or scheme of work.