12 Image Sources Links
(Click the resource image to open the link)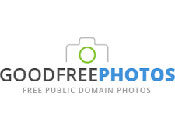 Good Free Photos
Free Photos (Public Domain Photos), Clipart, images, and Vectors. A large Public Domain photo repository with high resolution free photos and vectors. 7496 free and public domain photos, images, clipart, pics and vectors and counting.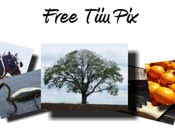 FreeTiiuPix
Free picture / image resources for personal and non-commercial use. Great for student & teacher research materials, projects, lesson plans or wallpaper!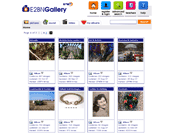 E2BN Gallery
The homepage of the Gallery shows all of the top-level categories. To see the images within a particular category click on its name or the picture. The navigation bar will always show your position in the gallery and allow you to click a category name to return there.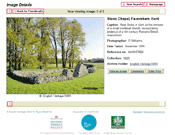 English Heritage Viewfinder
The Picture Gallery contains illustrations of the industrial age, social history, architecture and archaeology, dating from the 1840s to the present day.
The Stories set the photographs in a wider context.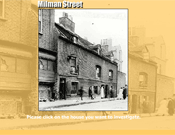 National Archives
Learning Curve is a free online teaching and learning resource, following the History National Curriculum from Key Stages 2 to 5.
Find out what people thought, said and did at the time of some of the most interesting events in history.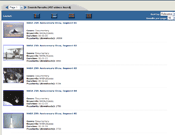 Open Video
The purpose of the Open Video Project is to collect and make available a repository of digitized video content for the digital video, multimedia retrieval, digital library, and other research communities.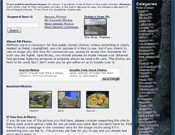 PD Photo
PDPhoto.org is a repository for free public domain photos. Unless something is clearly marked as being copyrighted, you can assume it is free to use.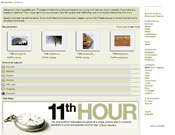 Morgue File
A place to keep post production materials for use of reference, an inactive job file. This morgue file contains free high resolution digital stock photography for either corporate or public use.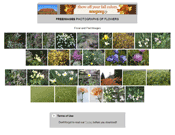 Free Images Gallery
Collection now contains more than 2500 ORIGINAL med-res stock photos in 58 Galleries.
All images in this site are free to use in whatever manner you see fit.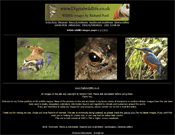 Digital Wildlife
Welcome to my Online portfolio of UK wildlife images. Many of the pictures on this site are taken in my home county of Hampshire in southern Britain. Images from the site have been used in books, magazines, calendars, information boards and supplied to schools and businesses around the world.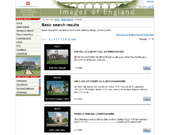 Images of England
You can view over 300,000 images of England's built heritage from lamp posts to lavatories, phone boxes to toll booths, mile stones to gravestones, as well as thousands of bridges, historic houses and churches.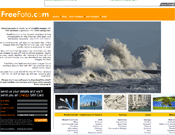 Free Foto
FreeFoto.com is the largest collection of free photographs on the Internet. Non-commercial users may download our web size images to use off-line in school projects, church services, cards, leaflets, etc.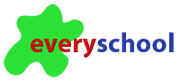 Our sister site, everyschool.co.uk, provides a one stop shop for busy teachers searching for internet based resources.
The
1700+

links are sorted by subject > key stage > topic.
Where possible they try to follow the relevant strategy, framework or scheme of work.